Please read the following testimonials to find out what our esteemed customers have to say about us.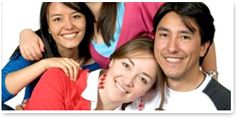 Jessica Furton: I hired Excellent Hardwood Flooring for sanding, repair and refinish job of the whole house. After trying few companies I found this service something desirable. They showed me different stains, helped me locate the weaknesses of my floors and complete refinished them to new floors that would last couple of years to come. And they did the job so soon that we could move back our furniture in a week's time. Thanks a lot!

Wylie Howe: I wished to install hardwood oak floors in my new home that I bought after retirement from nation's service. I looker desperately one after another companies of hardwood flooring but found this Excellent Hardwood Flooring really brilliant. They are thoroughly professional and very much punctual in their job. I got the floors ready on time as said and oh! My God! I couldn't believe my eyes. I felt like walking down some court of an emperor at my own home. I would definitely recommend them to my friends or anybody who asks me for hardwood flooring.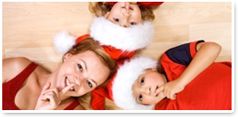 Suuki Hyunai: Being oriental in origin I am much keen on getting natural surroundings and hardwood flooring was something that always fascinated me. Thanks to Excellent Hardwood Flooring company that made my dream come true. Mine is a small house but the flooring job has increased the value and worth of the property quite high. You won't believe I already got two-three proposals for selling it from my office colleagues.

Rogerrand Fox: I hired Excellent Hardwood Flooring on recommendation from one of my family friends to install and sand hardwood floors in four bedrooms in my home. They really did a great job and I found them quite responsive to my queries and wishes. I felt as if I installed the floor myself as I was given the freedom to be some much into the business with them. I would definitely love to hire them again for sitting room and home office floors.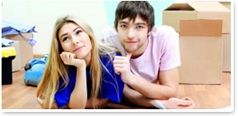 Thomas Peek: The Company Excellent Hardwood Flooring is simply excellent. They are true to their words and what I read about them I found those true when they sanded and refinished my 25 years old oak hardwood floors. My best wishes are there with them and expect that they make everyone happy like me.